Good morning!
I hope that you have been having a terrific August thus far. I know this is the last month of summer weather for some of you! Autumn (my favorite season!) isn't so far off anymore.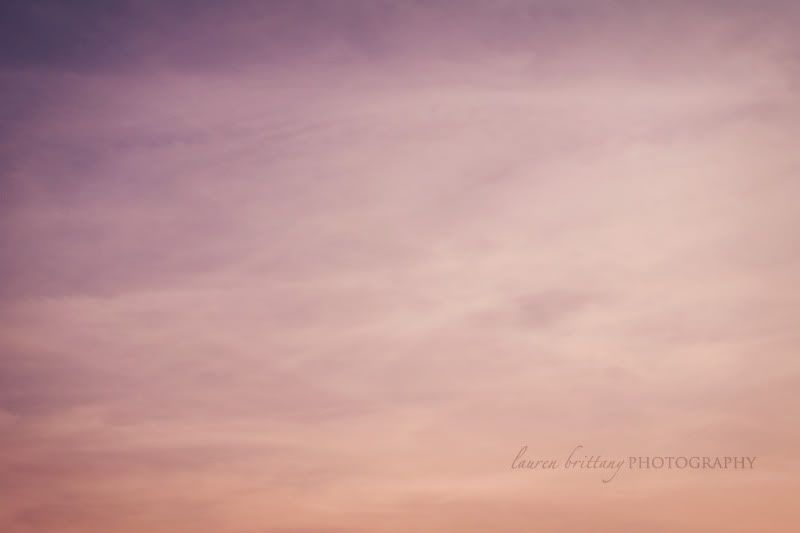 I just wanted to give you two little updates about my blog...
1. I am now the very happy owner of my own domain name: ACornerPillar.com!
Exciting, no? :)
It's taken me a while to work out all the little bugs, but I think most everything should be working now. All of my previous links and posts will work just fine as they are; they will just be redirected through Google, so no worries on that score.
The only glitch I seem to be having is that new followers are not able to view my posts in Google Reader. If you become a new follower via "Friend Connect", would you please let me know if you are able to see my feed in your dashboard or on Google Friend connect? Thanks! :)
2. I have a new blog email address to go along with my new domain name: laurenbrittany@acornerpillar.com
Unfortunately, I realized the other day that the email address I had previously linked to on my blogger profile page was an incorrect address. oops! I apologize to you if you have tried emailing me from there and never received a response. (I never even would have gotten your email in the first place!)
So, if you would like to email me with your comments, requests, and questions, please do!
You know that I always love hearing from you.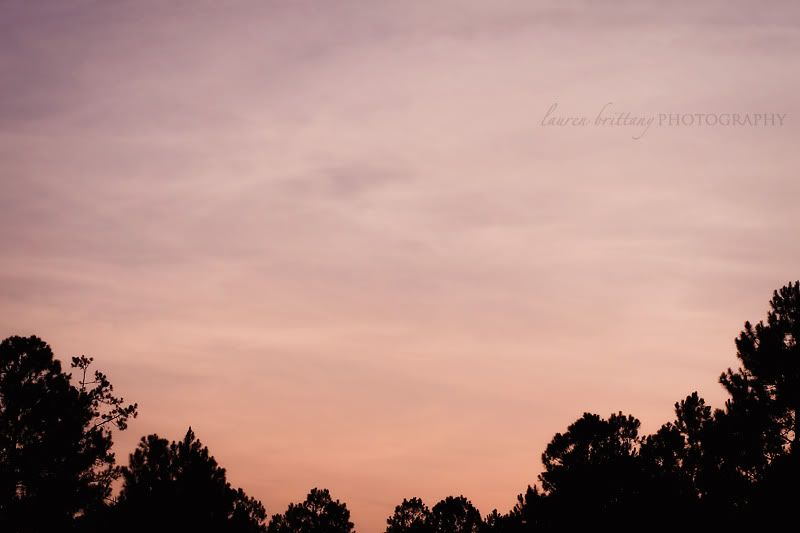 "The heavens declare the glory of God;
and the firmament sheweth his handywork."
-Psalm 19:1