I hope that you've all been having a great week thus far! On Monday evening we returned home from the Gospel Centered Marriages conference. Our time away was a true blessing, and I plan to post pictures as time allows. I know that I also promised pictures from Emily's bridal shower, so those will be along shortly too.
For those of you who are wondering, the conference was really wonderful! Though I didn't get to hear as many talks as I would have liked, I'm looking forward getting the MP3 in the near future. There was much wisdom shared during the weekend and abundant fellowship was savored with many old friends. I enjoyed getting to make some new friends too, an easy thing to do with over 2,000 conference attendees! I'll share more conference details in the coming days, but you can
click here
to visit Six Angles and view the collage I put together.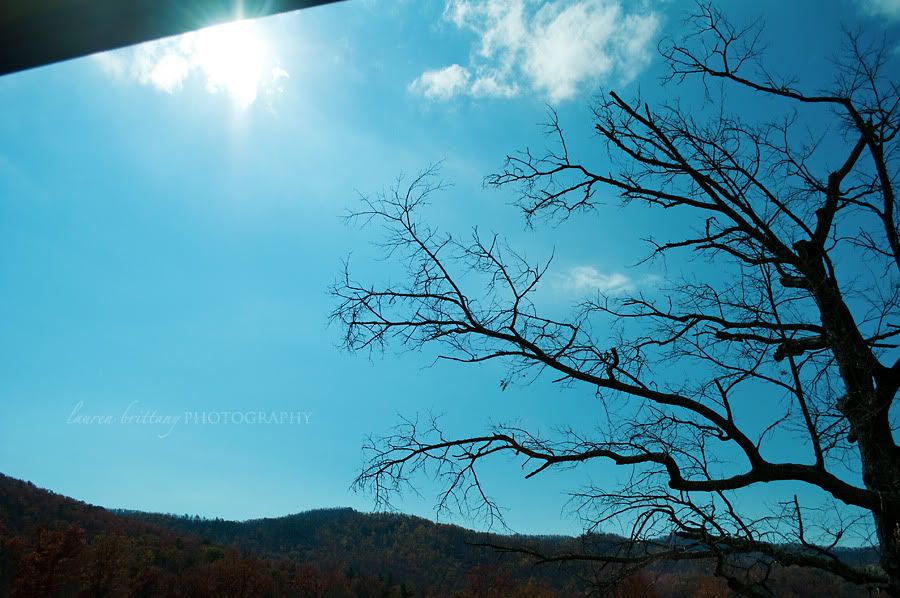 We've been enjoying some lovely Florida weather these past days. It's the kind that makes you want to be outside all the day long! I was able able to spend some time preparing the ground for our winter garden this afternoon after my work was done. There were weeds and vines and leaves and branches to be cleared out and the soil was in desperate need of tilling. We were called away to my grandparents' for dinner before I was halfway done, however, so I might try to wake up early tomorrow morning so that I can finish getting it ready to plant. Anyway...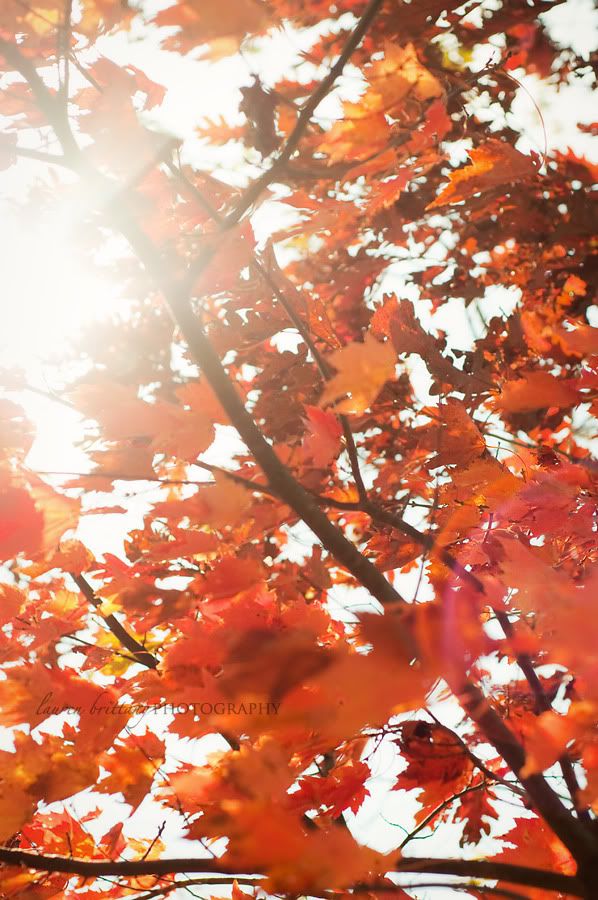 Are you looking forward to Daylight Savings Time? I know that I am! I prefer it to be lighter earlier in the morning, although it's a bit strange shifting into earlier darkness in the evening.
So what kinds of things have you been up to this autumn? Have you been harvesting? Have you had your first snow? I'd love to hear from you! :)