"Christ went more willingly to the cross
than we do to the throne of grace."
-Thomas Watson
"If it were only the exercise of the body,
the moving of the lips, the bending of the knee,
men would as commonly step to heaven as they go to visit a friend:
but to separate our thoughts and affections from the world,
to draw forth all our graces, and engage each in its proper object,
and to hold them to it till the work prospers in our hands,
this, this is the difficulty."
"Take heed of driving so hard after this world,
as to hinder thyself and family from those duties towards God,
which thou art by grace obliged to;
as private prayer, reading the scriptures,
and Christian conference.
It is a base thing for men so to spend themselves and families after this world,
as that they disengage their heart to God's worship."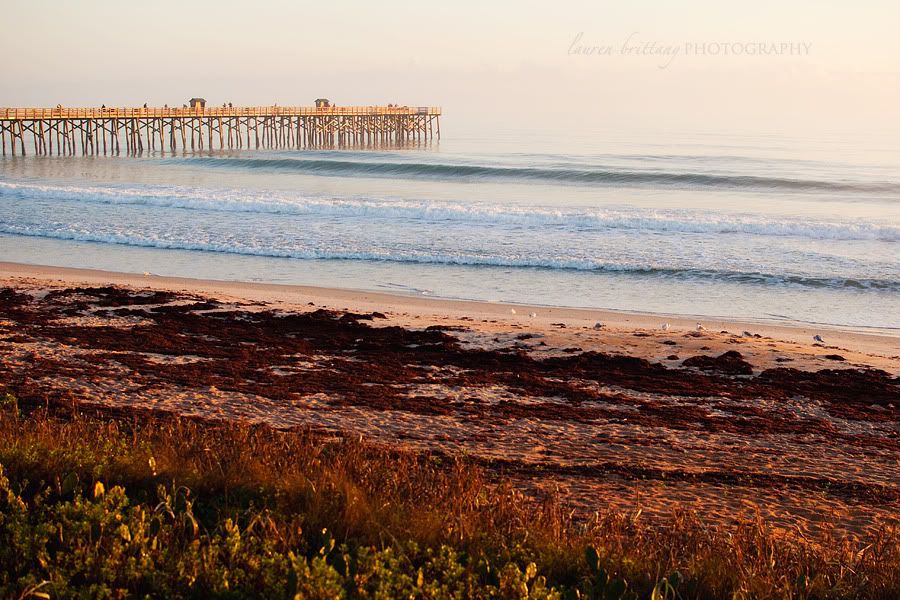 [Concerning the Word preached]
"Do we prize it in our judgments?
Do we receive in into our hearts?
Do we fear the loss of the Word preached more than the loss of peace and trade?
Is it the removal of the ark that troubles us?
Again, do we attend to the Word with reverential devotion?
When the judge is giving the charge on the bench, all attend.
When the Word is preached, the great God is giving us his charge.
Do we listen to it as to a matter of life and death?
This is a good sign that we love the Word."
-Thomas Watson
With the exception of reading Holy Scripture, there is nothing like reading the Puritans to keep you properly focused and duly humble! Puritan authors have encouraged me in holiness more than any other authors I have read. They set a high standard. I would encourage you to spend some time with them, getting to know them through their writings. So many of them were miles ahead of where our generation is, spiritually. We have much to learn! :)
"Where there is no vision, the people perish:
but he that keepeth the law, happy is he."
-Proverbs 29:18