"Whatsoever thy hand findeth to do, do it with thy might;
for there is no work, nor device, nor knowledge, nor wisdom,
in the grave, whither thou goest."
-Ecclesiastes 9:10
How often we slip into apathy.

How often we forget that the world is sick and dying.

How often we neglect the duties that the Lord has set before us.
"God has work to do in this world;
and to desert it because of its difficulties and
entanglements, is to cast off His authority.
It is not enough that we be just, that we be righteous,
and walk with God in holiness; but we must also serve our generation,
as David did before he fell asleep. God has a work to do;
and not to help Him is to oppose Him."
-John Owen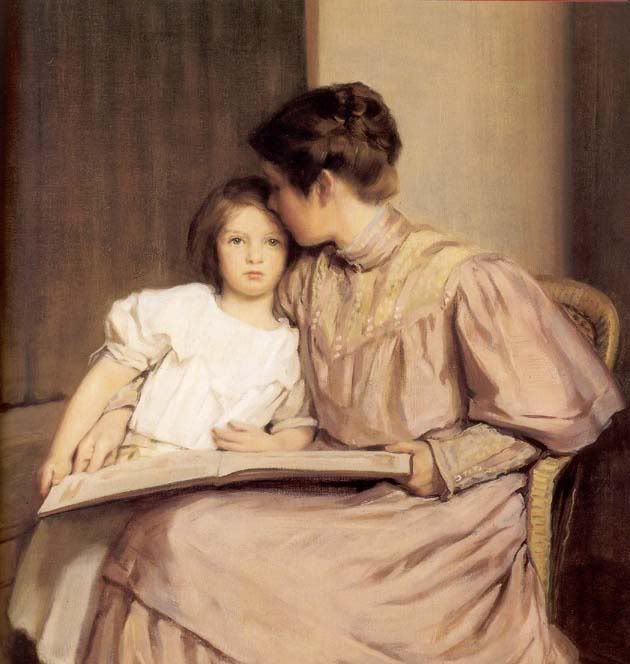 I sometimes wonder what would happen if we, as Christians, were more giving of ourselves. What would happen if we poured more of Christ's love into those around us? How deeply would we impact the world for the glory of God?
You and I have been called to love and serve with glad hearts. We must not grudgingly give of ourselves, but must labor with fervent love and zeal, going about our days with a song in our hearts and a smile our lips. There is so much to be done! We cannot afford to waste our days on ourselves. If we are not faithful in the little things, we will be unable to be fruitful with much. Change must begin in the simple goings on of day-to-day life.
This has been my prayer of late, for I struggle with so much and fail so often.
Our highest aim must be to glorify the Lord in each and every area of our lives, but it will be impossible to do so if we are not seeking God regularly.
"He who runs from God in the morning
will scarcely find Him the rest of the day."
-John Bunyan
If we are not actively seeking the Lord, we will become discouraged, frustrated, and bitter. We must be in the Word daily, not weekly. We must pray without ceasing, as 1 Thessalonians 5:17 commands. We must chiefly be about the Lord's work, not our own. Our Savior deserves nothing less, and so much more.
Many, I fear, would like glory,
who have no wish for grace.
They would [want to] have the wages, but not the work;
the harvest, but not the labor; the reaping, but not the sowing;
the reward, but not the battle.
But it may not be.
-J.C. Ryle
I apologize if this seems somewhat disjointed! I have had many different thoughts floating around in my mind.
Do you have any thoughts to add? I would love to hear them! :D