Thank you all for taking the time to enter my giveaway. Your feedback was so very helpful! Are you ready to find out who won?

Here we go!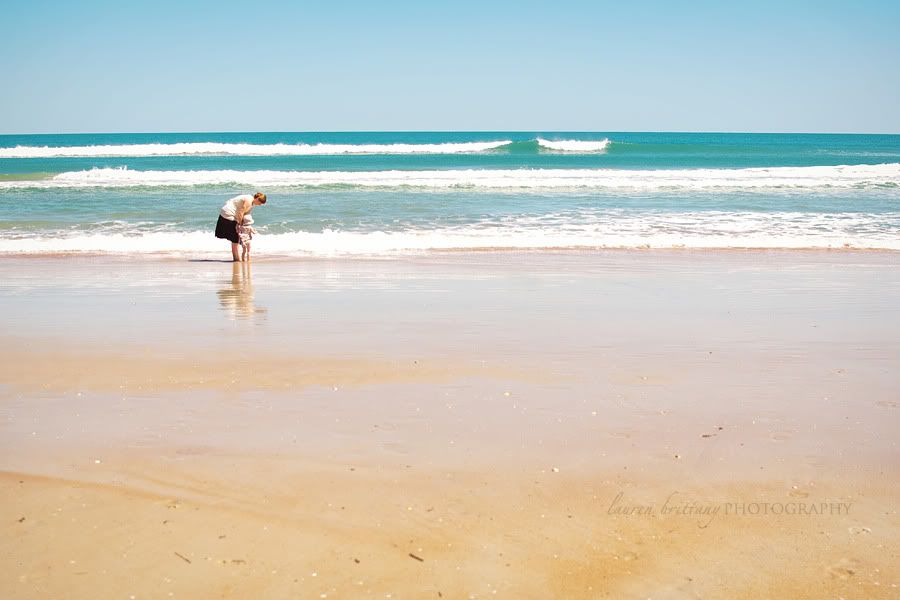 Congrats, ladies! Email me at
laurenbrittany@acornerpillar.com
and I will send you a copy of my ebook! :)
Remember,
I am extending the 20% OFF discount through March... The ebook is still only $6!