The trip that Joseph and I took to Alabama last month was one to remember. We had a wonderful time staying with three different families (that we love

)

and fellowshipping with quite a few more. We learned a variety of things while we were away, such as chicken processing, milking a cow, cheese making, and the list goes on...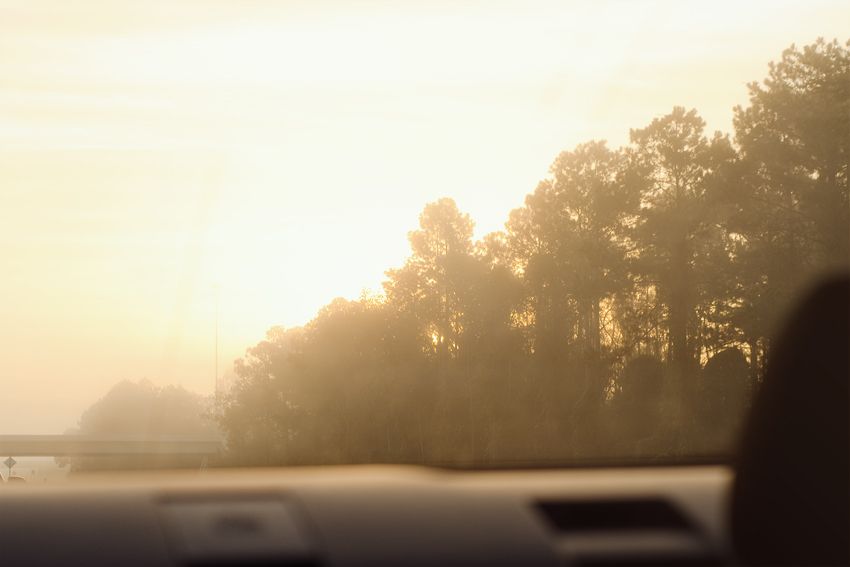 The drive up was gorgeous; I love watching the sun rise, especially when a thick fog rolls in... It makes getting up early completely worthw

hile.

Golden light is my favorite.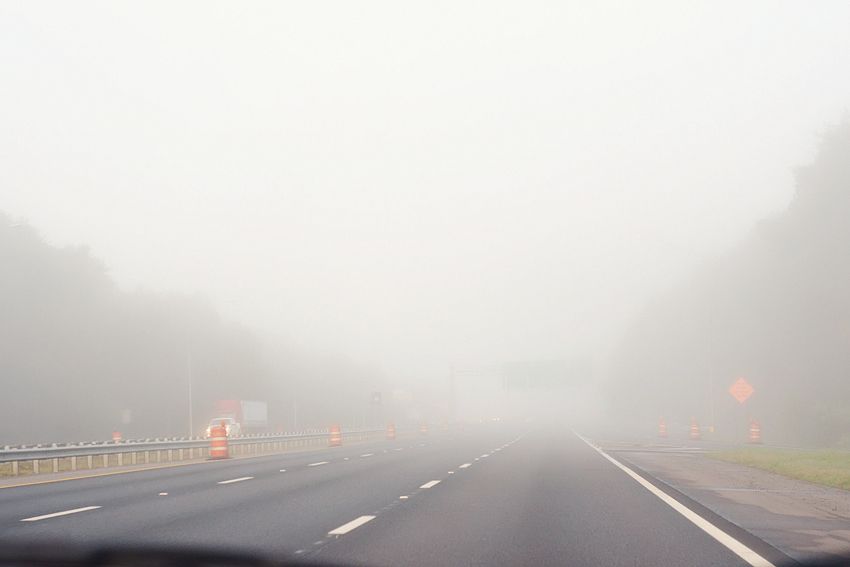 We left early (around 6:30am) on a Sunday morning, and made it up to south Georgia in time for church. It was great getting to spend time with all of the families there since we only get to see them every once in a while! Once late afternoon rolled around, we followed the Sanders' van over to Alabama.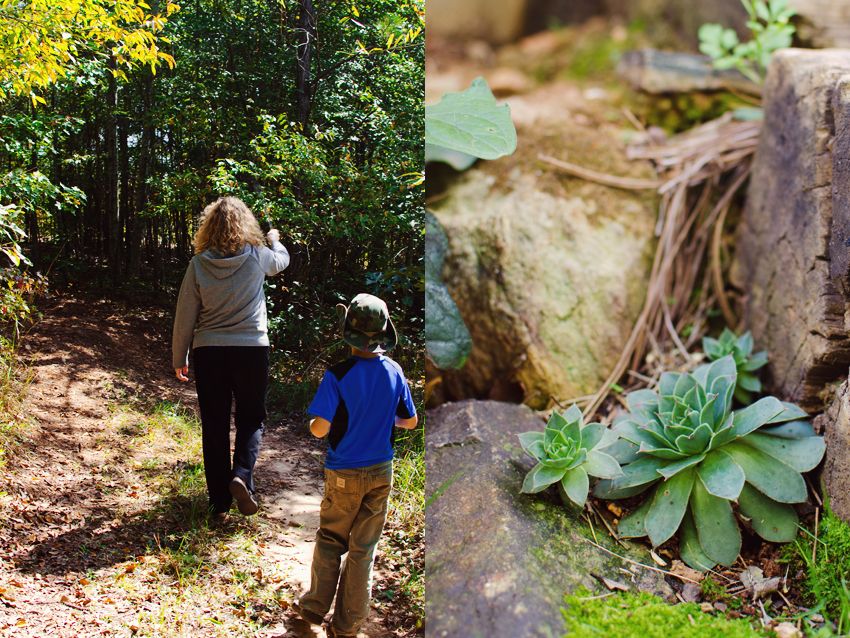 While we were there, w

e took a few walks through trails on their property. The woods were beautiful during that time of year... Summer was letting go of its hold on the foliage, and autumn was creeping in. The leaves were practically changing before our eyes! There was a notable change one week later...
The above photo was from a walk I took with Mrs. Sanders and Gabriel. We hiked up to where Noah, Ethan, and Joseph had been working on the new barn's roof.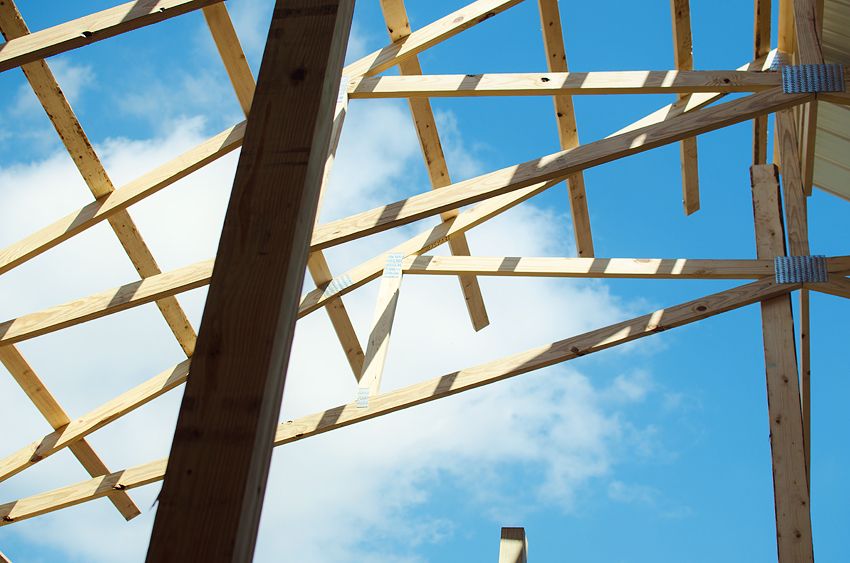 They had made some good progress. Trusses and rafters are an all too familiar sight for a builder's daughter. :)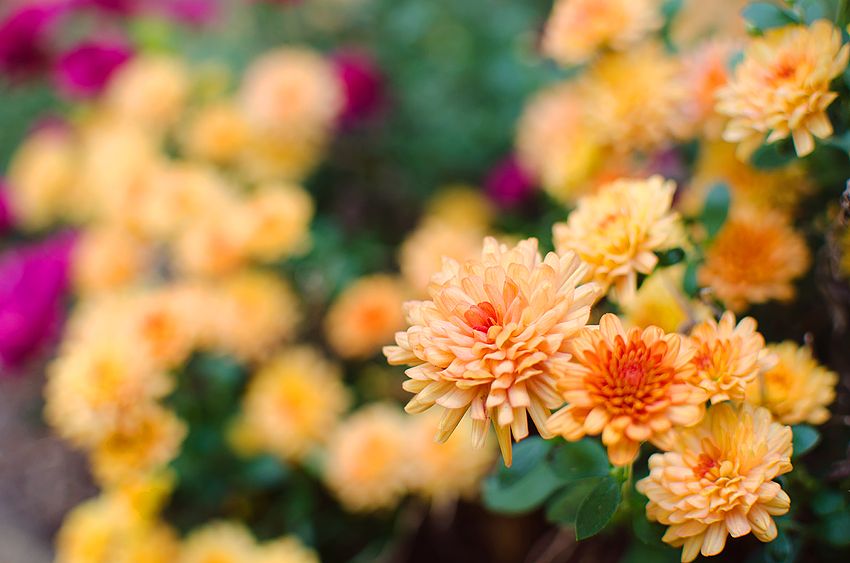 Mums! One of autumn's signature flowers...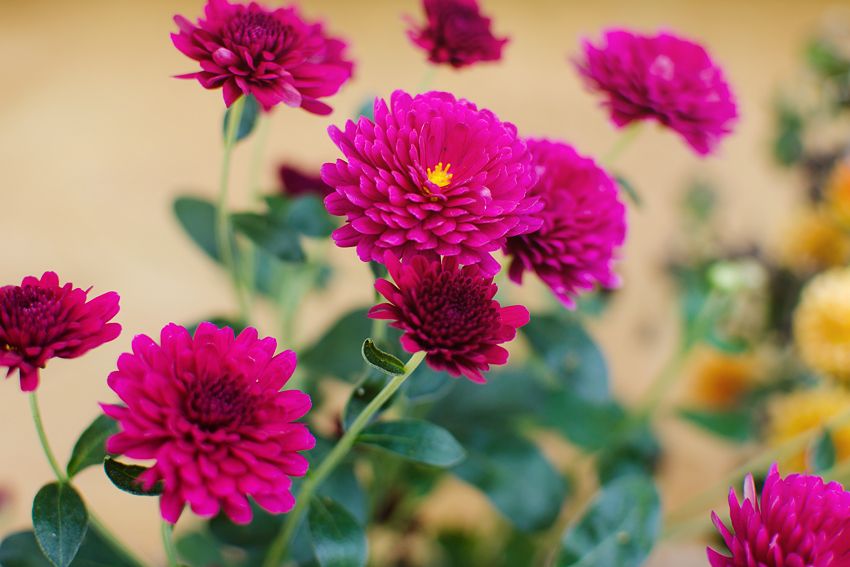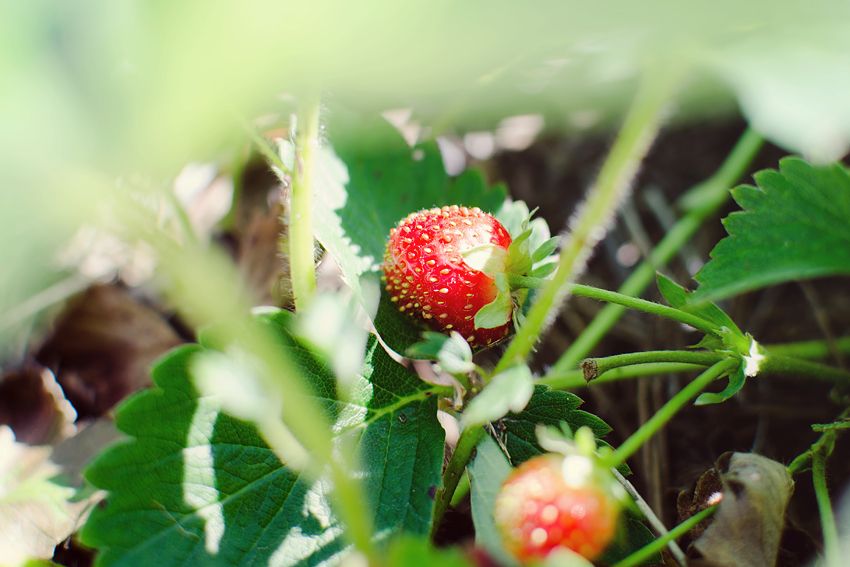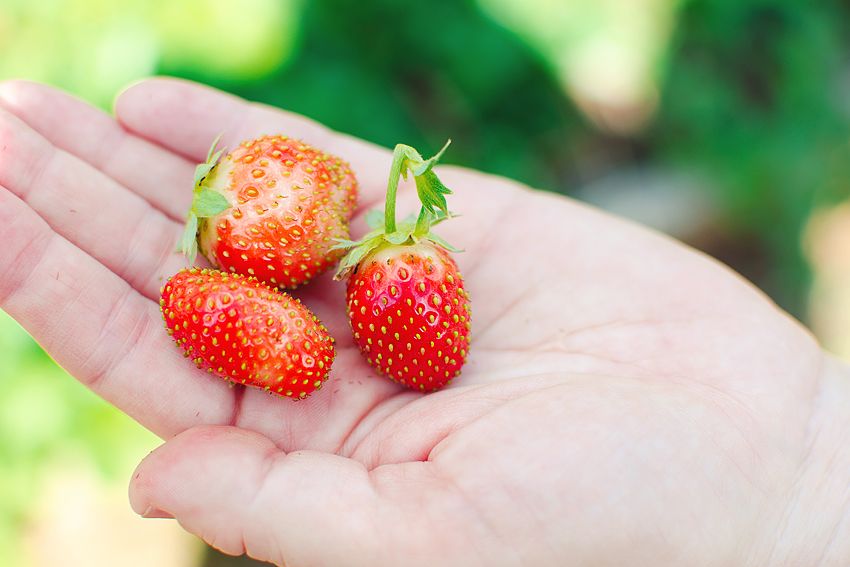 I believe these were some of the last strawberries from the strawberry patch, though there were a few more blossoms...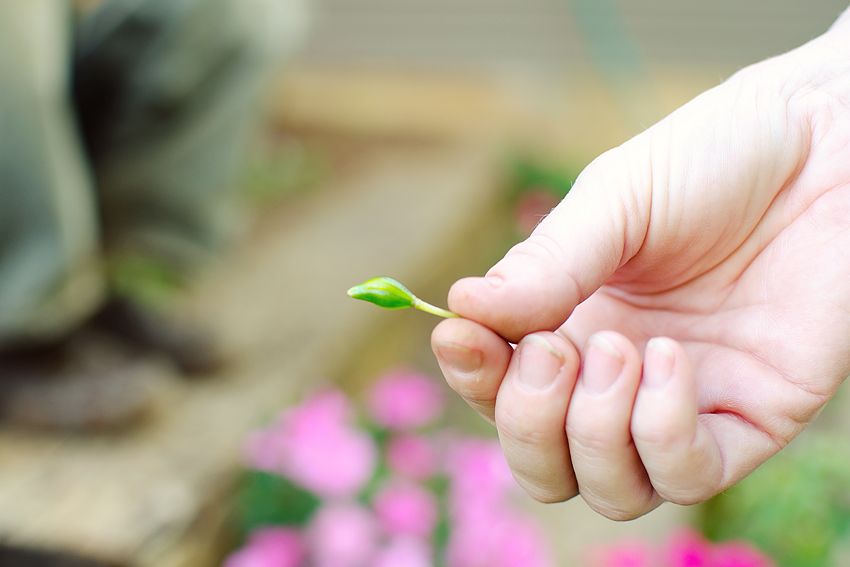 Mrs. Sanders was showing me how much fun popping Impatiens' seed pods can be. When they're just right, you roll them slightly between your fingers, and the

y

pop open! Seeds fly everywhere... The opened pods remind me of green caterpillars.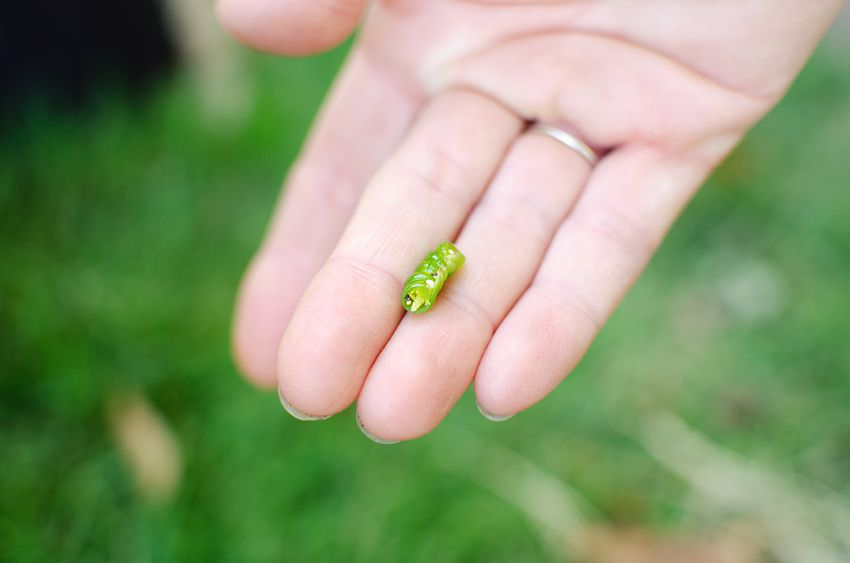 Abbi and I got to talk photography and photo editing for many an hour. We have the same camera, so it makes comparing notes especially fun. (

Come to think of it, t

hat girl and I probably have too much in common... ;) She even let me play with a macro lens her friend let her borrow

, as evidenced

in the pictures above and below.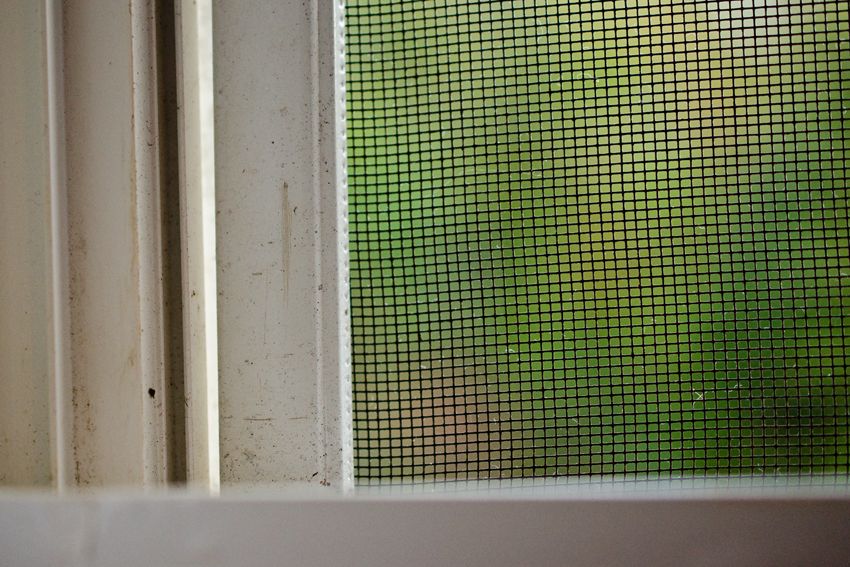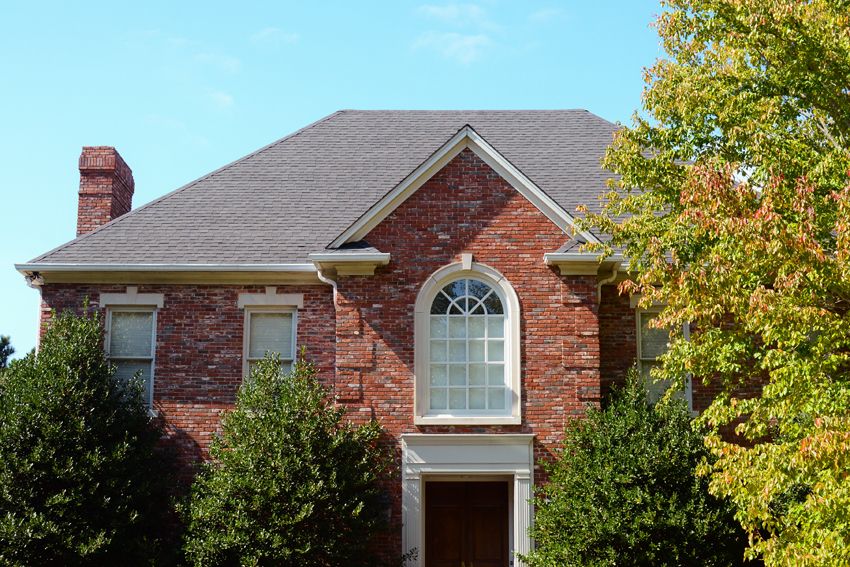 On Wednesday, I drove with Abbi, Bekah, and Grace to their music lessons. Their teacher had a lovely house, but it was too fair a day to sit indoors, so we opted for wandering around her yard while waiting for whoever's turn it was for a lesson.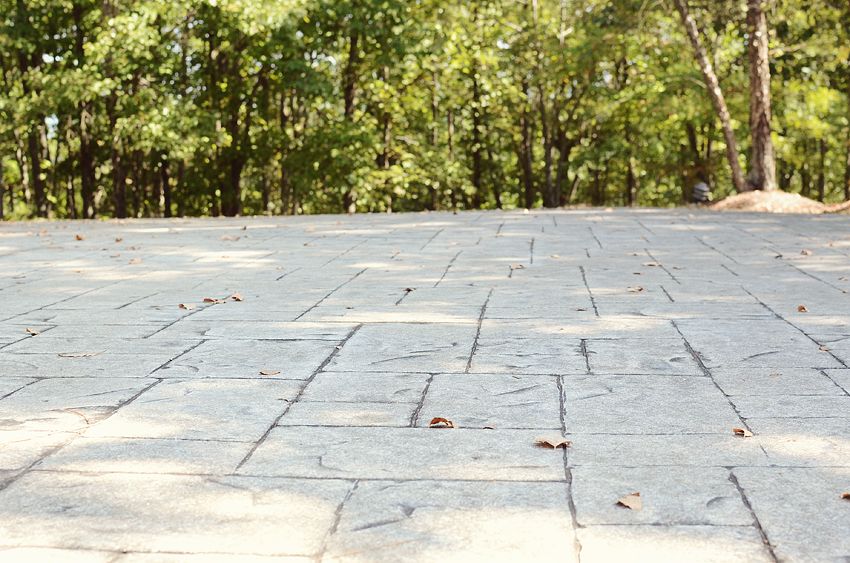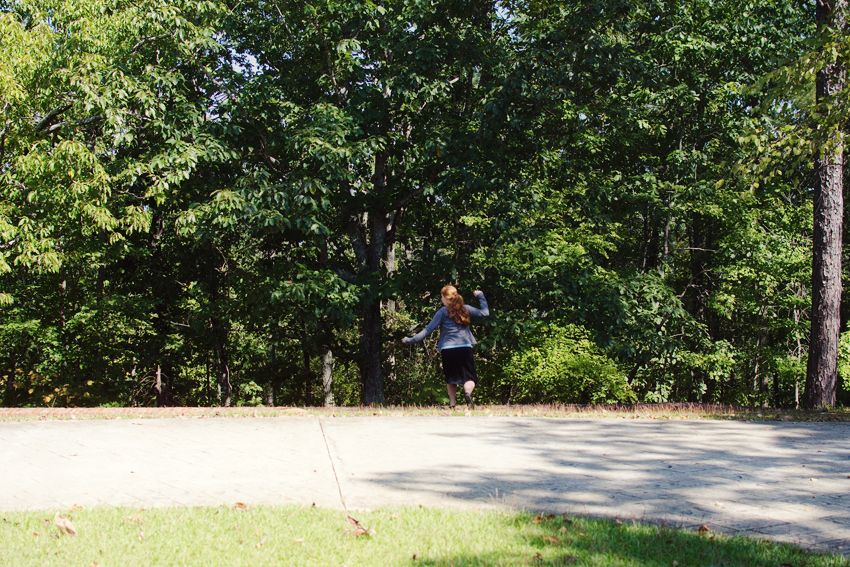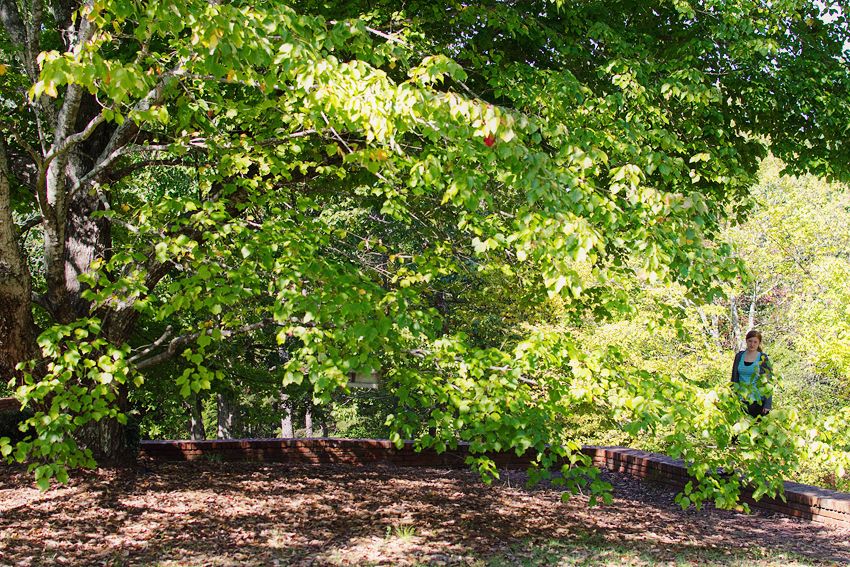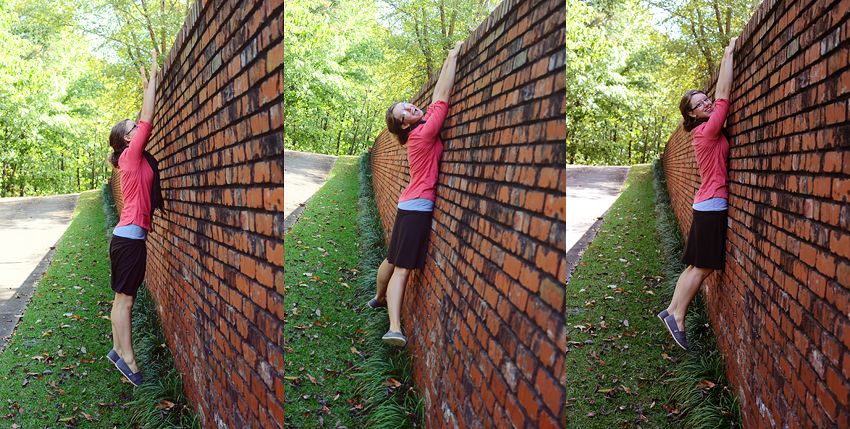 And perhaps we had too much fun. Or maybe not. ;)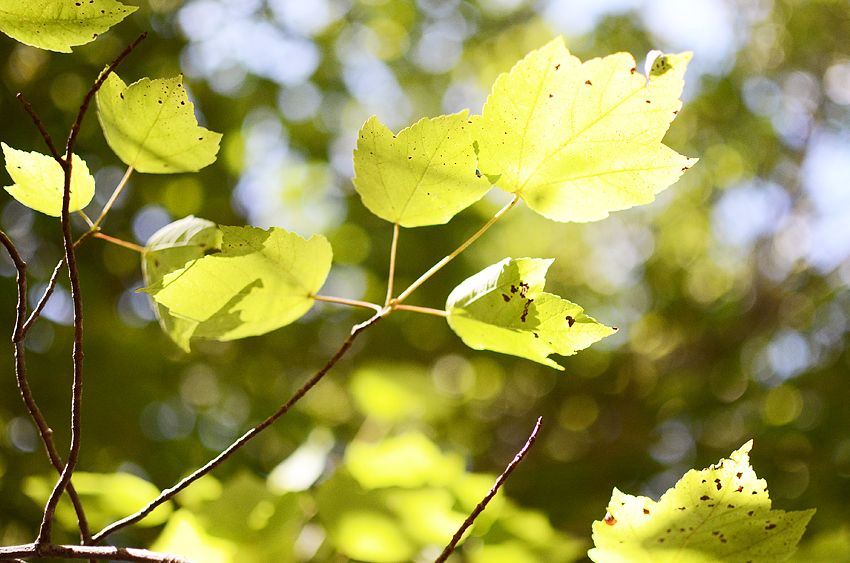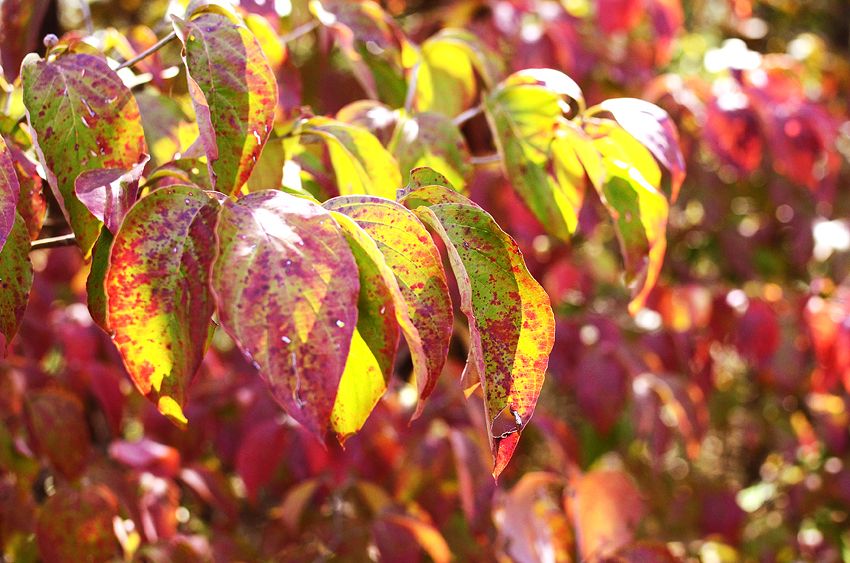 It was positively gorgeous around her house, as you can see. Finding photo inspiration was a cinch.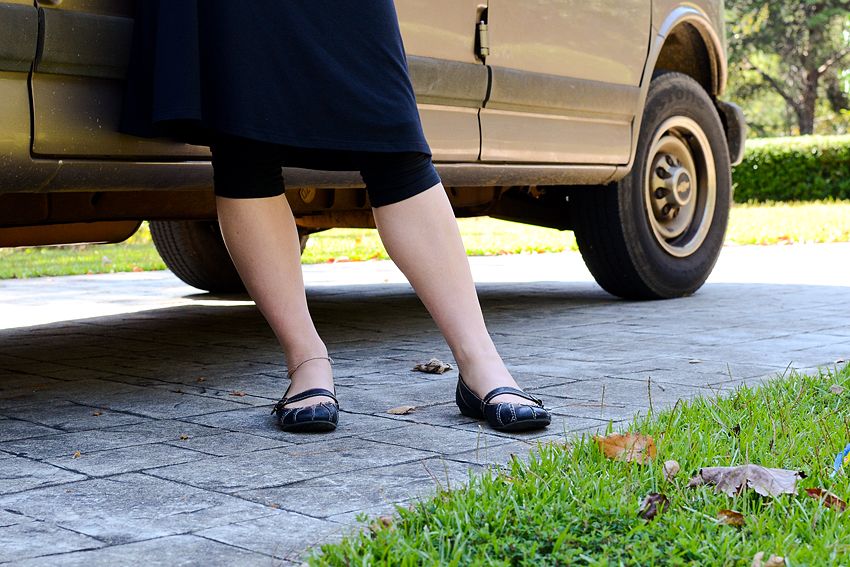 After the girls' lessons were finished, we drove over to the Bluebell Ice Cream factory where they sell cups of icecream for $.50 each. Yes, it is an amazing price, and yes, the ice cream was out of this world. yum. But I may have gotten a dollar's worth and eaten too much of that creamy goodness for my own good. ahem.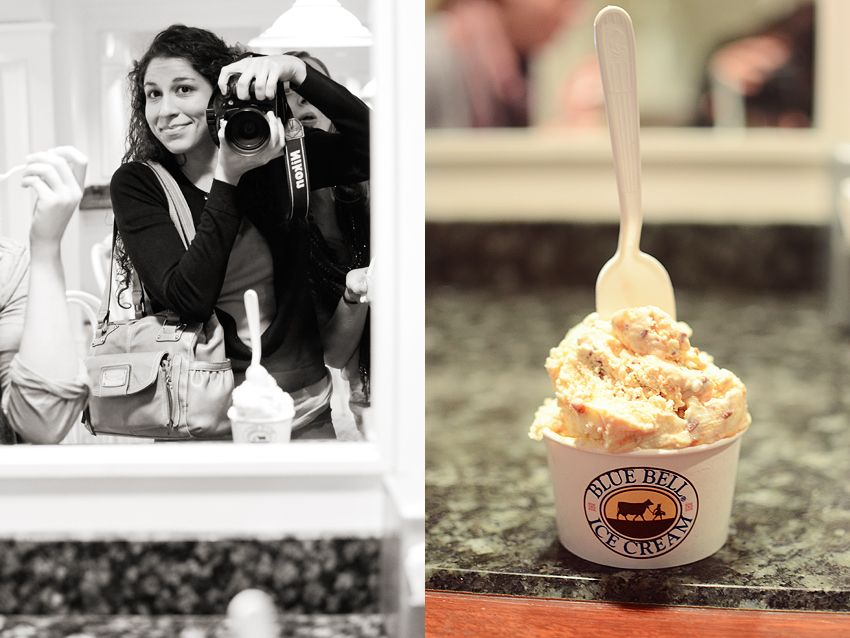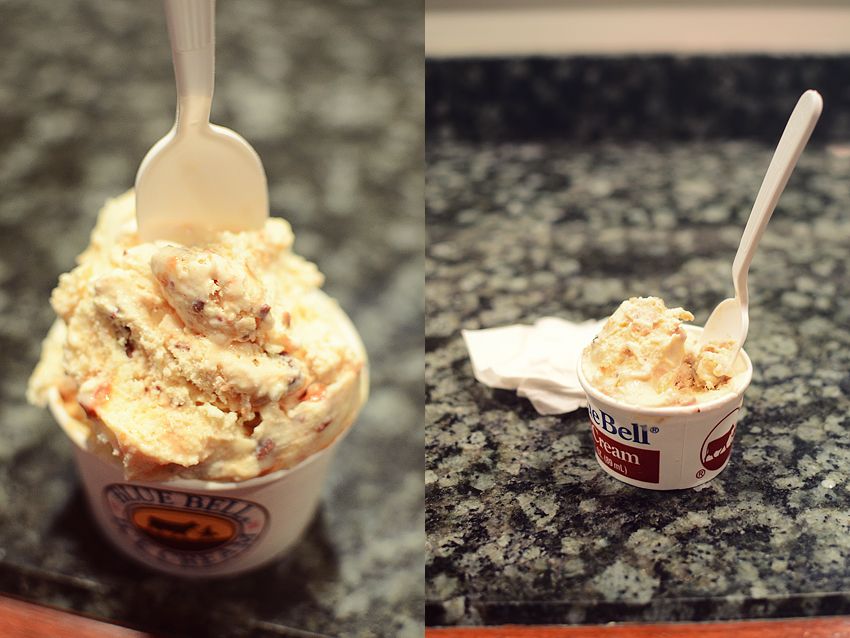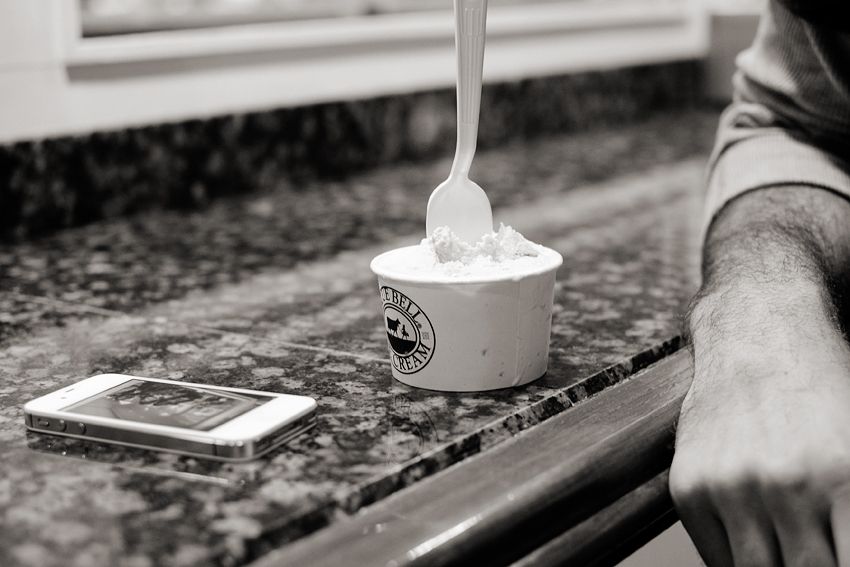 Jumping for

ward

to something far more healthy... Abbi showed me how to make kombucha! I may or may not still be scared to try it, even though I know I'd probably survive. I'm getting there, though. Baby steps, right? At least I still have water kefir going. :)
Abbi's a pro.
Also, for the first time in my life, I made cheese! Yes, that's right. I was super excited that they needed to make some because I'd been wanting to learn how

make

do mozzarella for a while....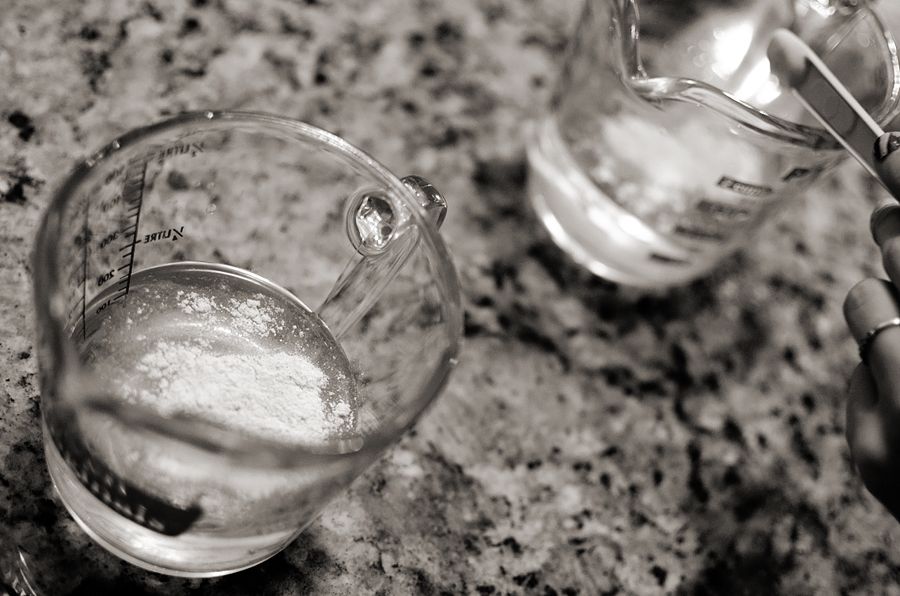 Whisking the lipase in with the water...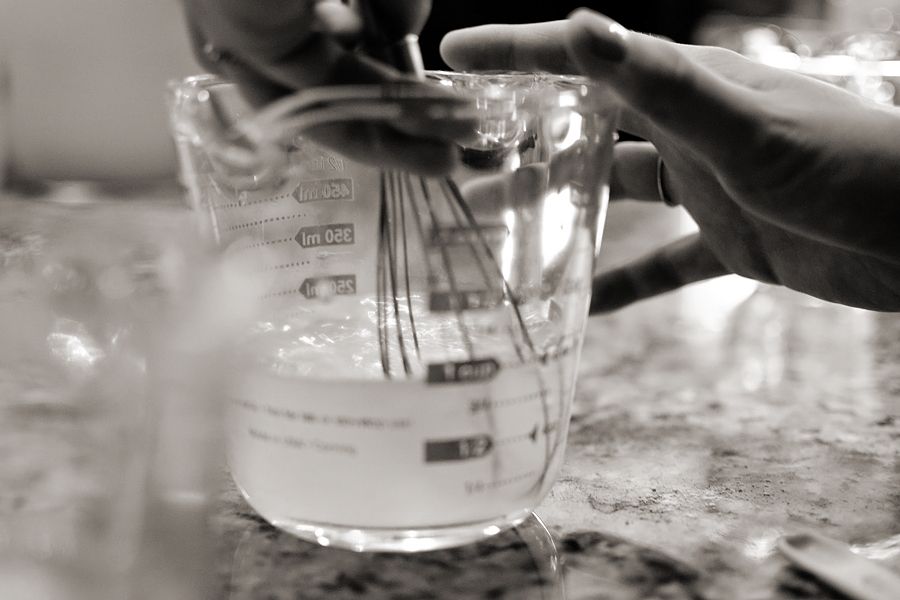 Adding in the citric acid...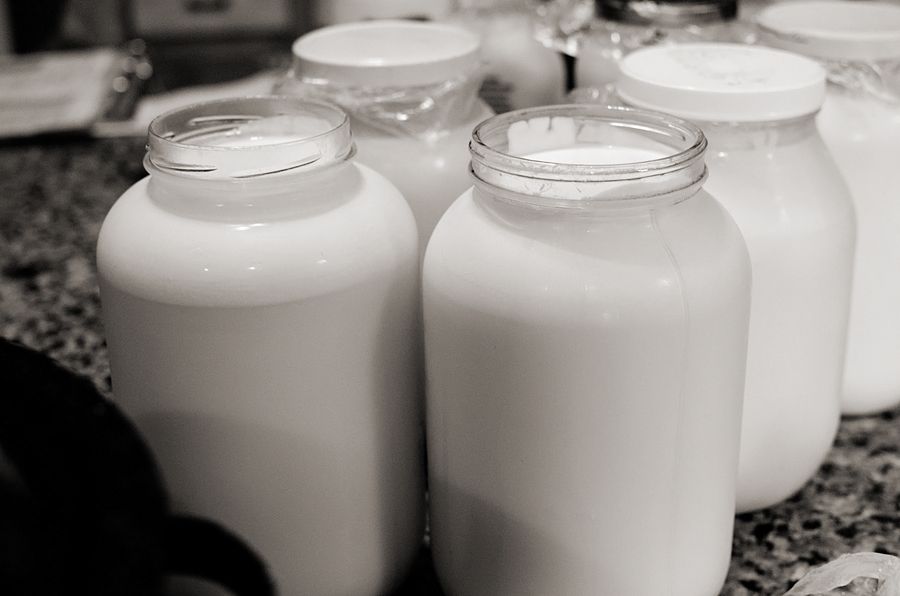 Lots of good-for-you raw milk! Their milk is amazing, y'all. Seriously good stuff... They even gave us two gallons to bring home, which was great (especially considering that our raw milk still costs $12.00 per gallon). I made a whole gallon of yogurt out of some of it!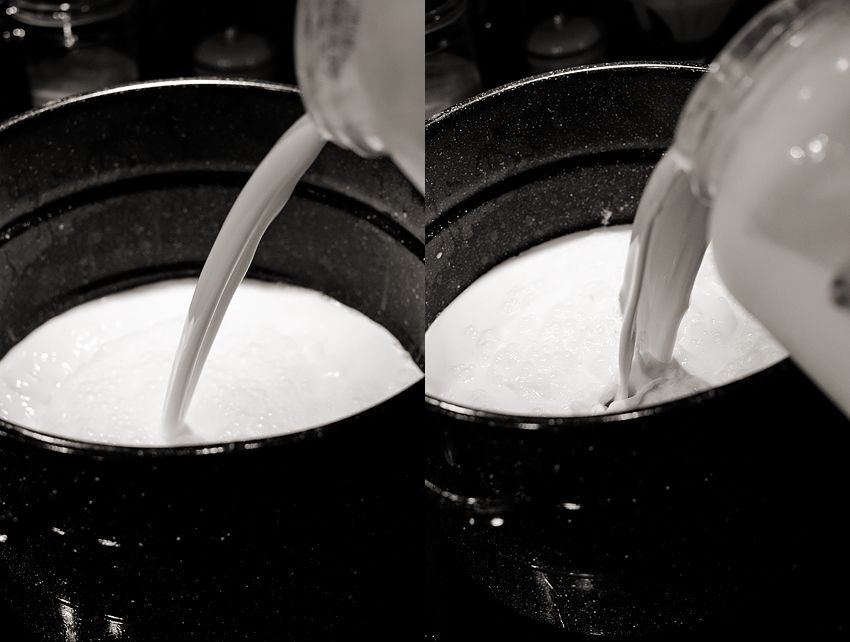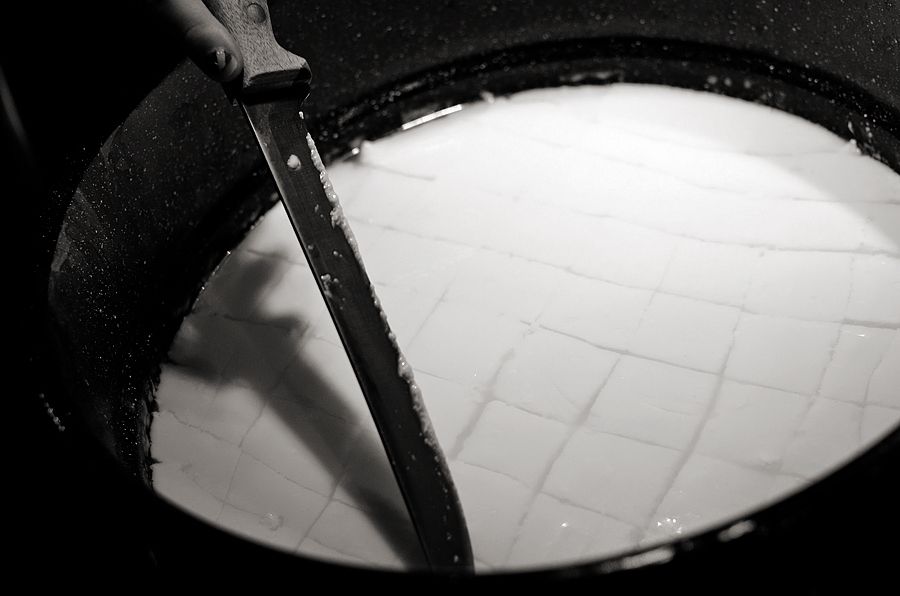 Cutting the mozzarella...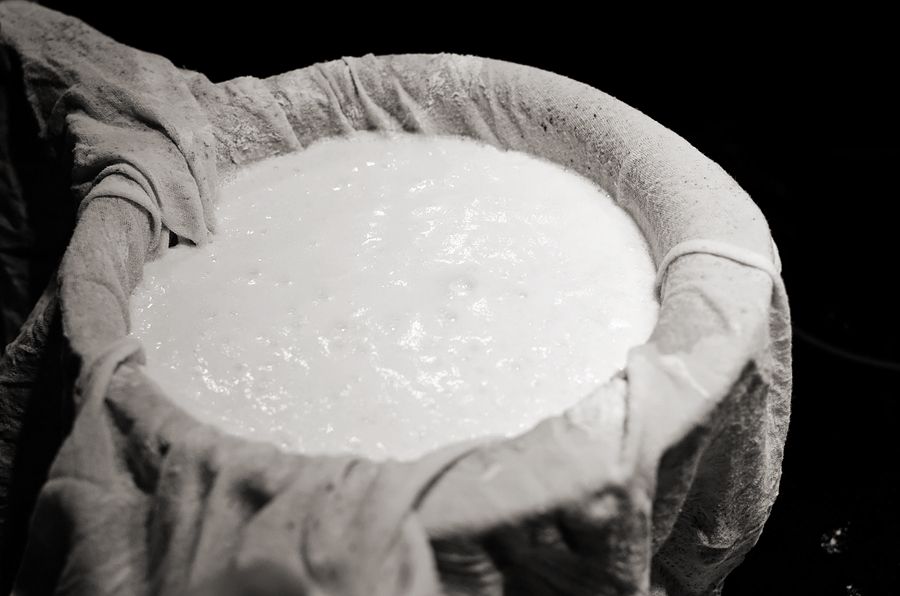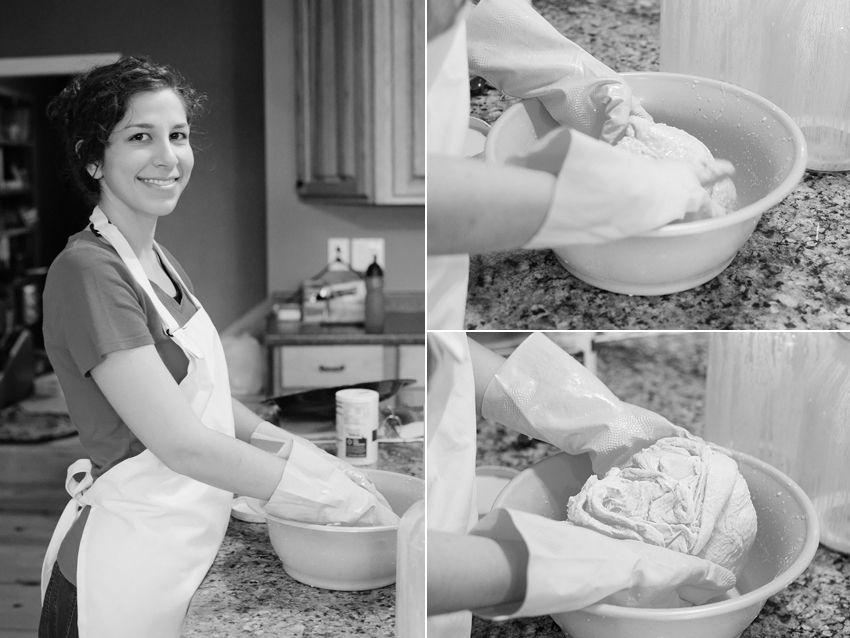 Squeezing the whey out of the ball of cheese.... (Thanks for taking these, Bekah!)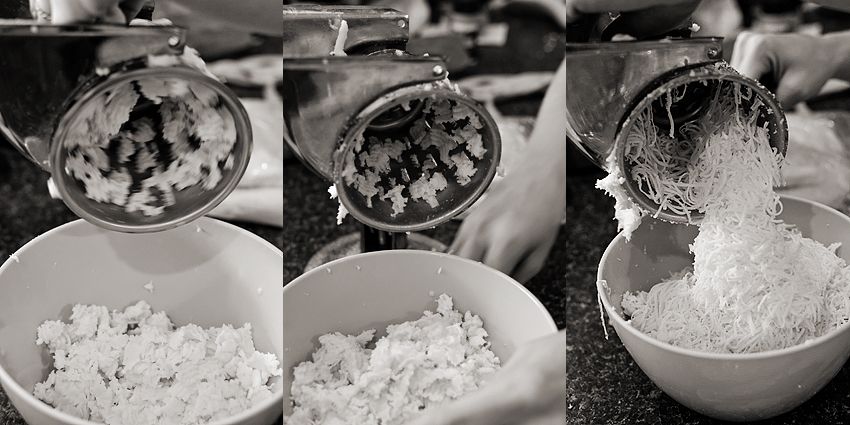 Grating the cheese later on in their amazing cheese grater... One of the batches was harder than the other, so the textures came out differently until they were chilled. It was definitely the best mozzarella I've ever eaten, hands down!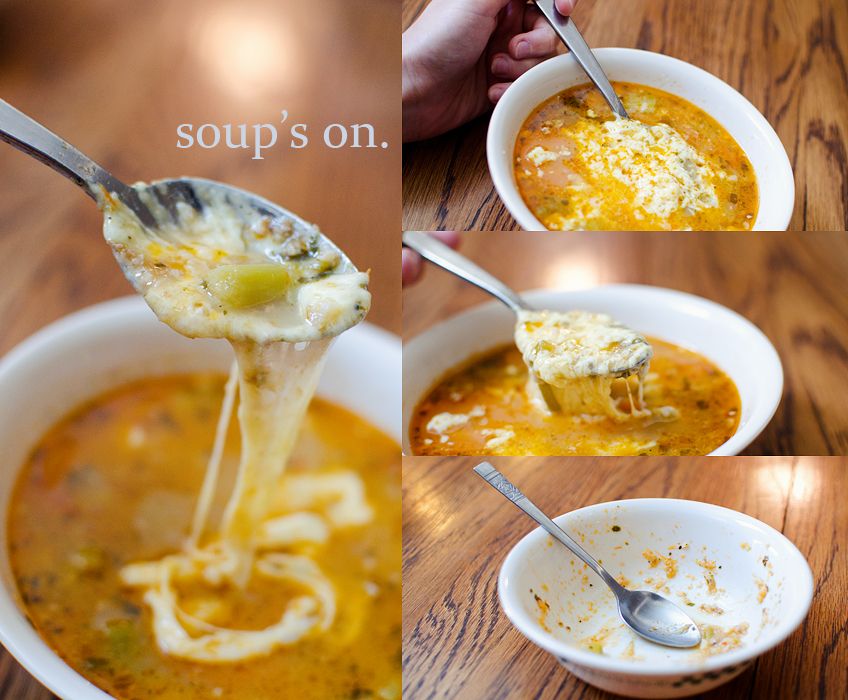 Abbi and I did the menu planning and dinner prep for the entire week, which I really enjoyed. It's very different cooking for over 10 people, but I started getting used to it by the end of the week. We tried to use up as much of their farm's summer produce as we could, and that turned out to be a fun challenge.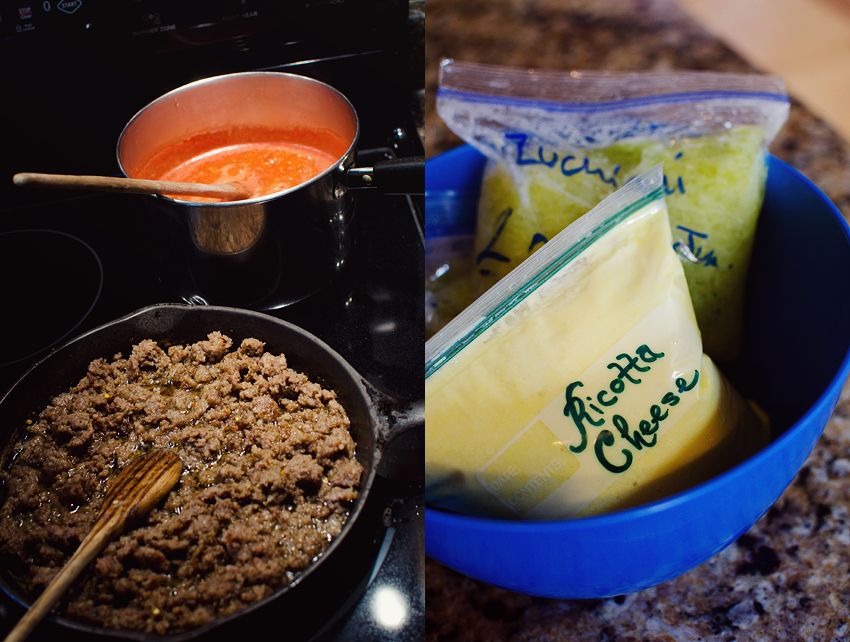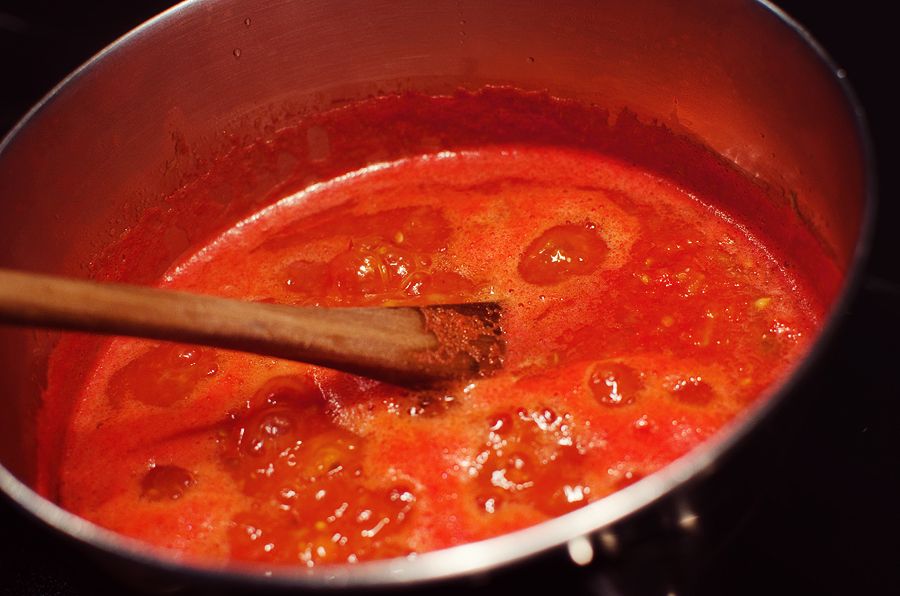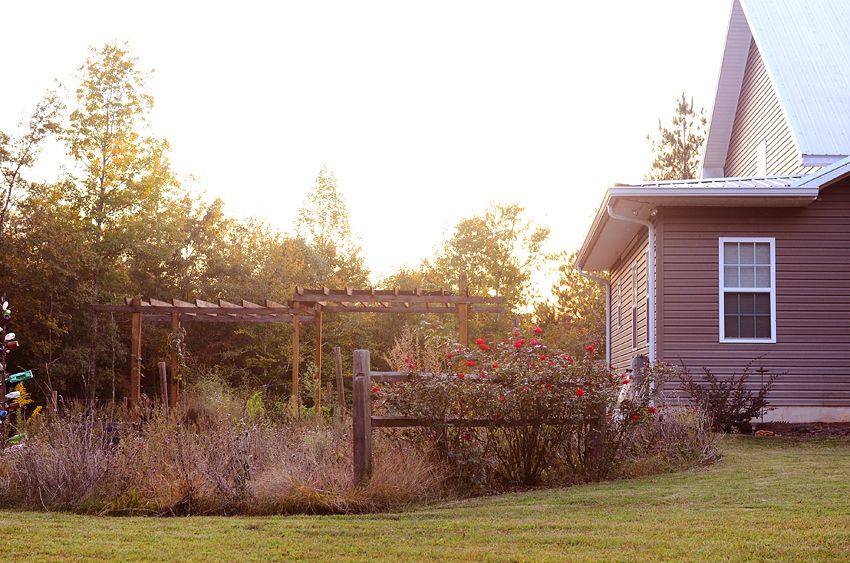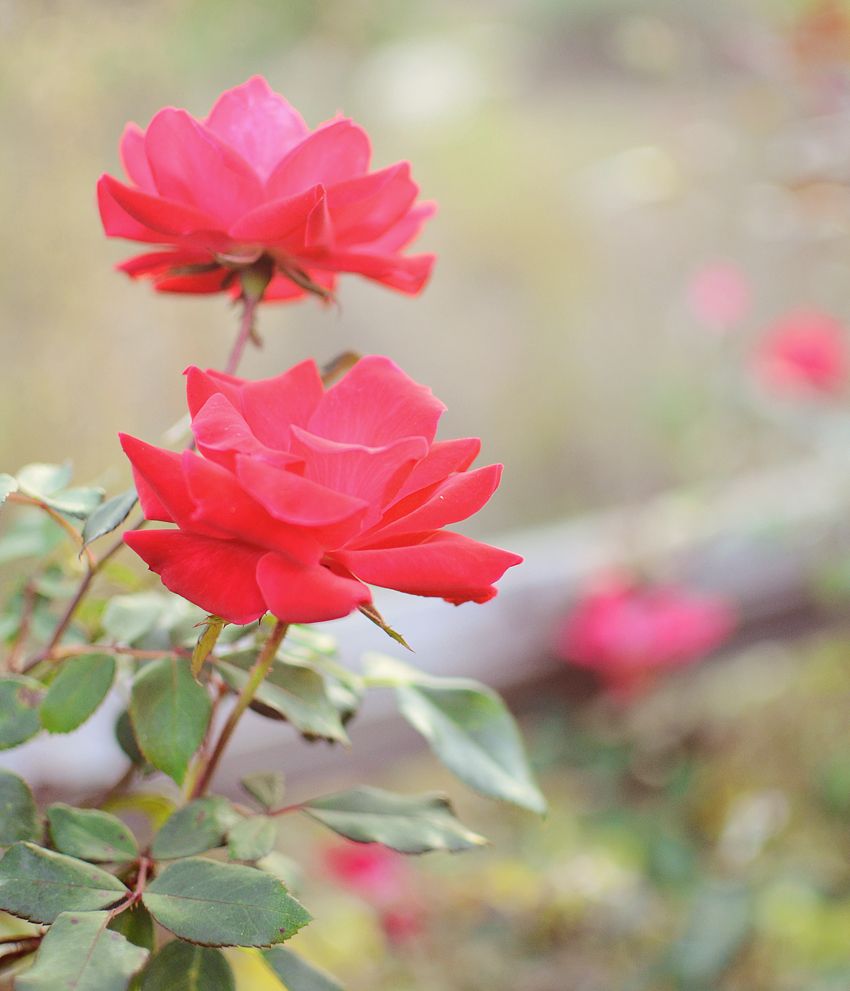 "The earth is the

Lord

's, and the fulness thereof;
the world, and they that dwell therein."
There was definitely a lack of people pictures in my collection from the weekend! I always seem to have that problem. :-/
Up next is the photoshoot that we girls did in the middle of a wild flower-filled field... I promise it won't be so long in coming. Life has remained full of unexpected surprises!
Enjoy the season

!

:)