"For where two or three are gathered together in my name,
there am I in the midst of them."
-Matthew 18:20
On March 3rd, Mom and I hosted a table at our church's annual Ladies Tea. Each year, different ladies in the church host tables for this event. The church provided all of the tea fare, desserts, and tea trimmings, and the participating ladies set up their tables. There were so many neat tables (over twenty, I believe)... Each one was incredibly unique; it was fun to see such varied creativity.
Mom and I had a good time together as we planned our table and prepared for the tea. We enjoyed getting to fuss a little bit, since we don't get to do that every day. ;)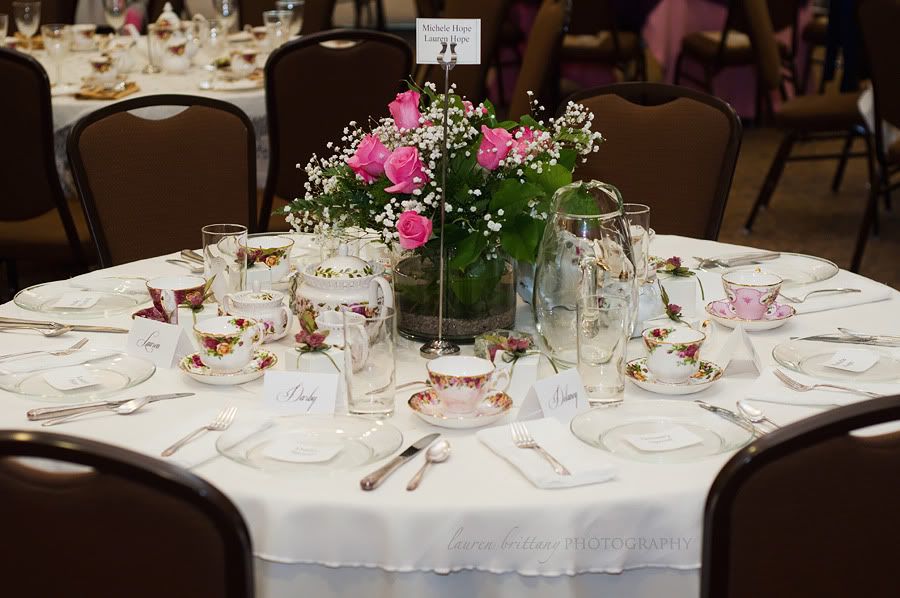 A snapshot of our table after we had set it up and were waiting for the tea to begin...
We used my cream and sugar set, Mom's tea cups, and my grandmother's silver!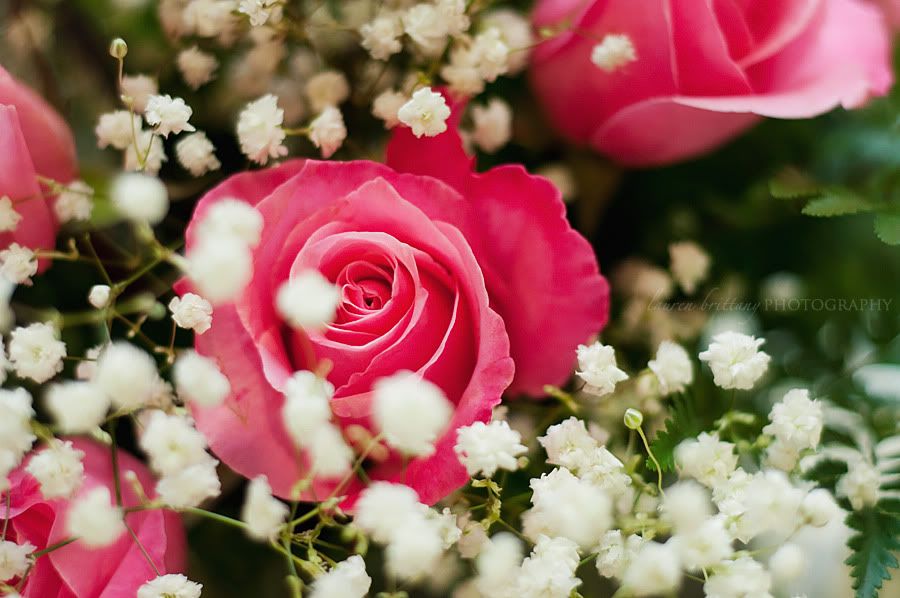 Roses and Baby's Breath <3
Mom and I made up little favor boxes for each lady's place setting.
We had cute little white boxes at home, so we decided to fill them with melty mint drops
and then found pink flowers and green ribbon decorate them with.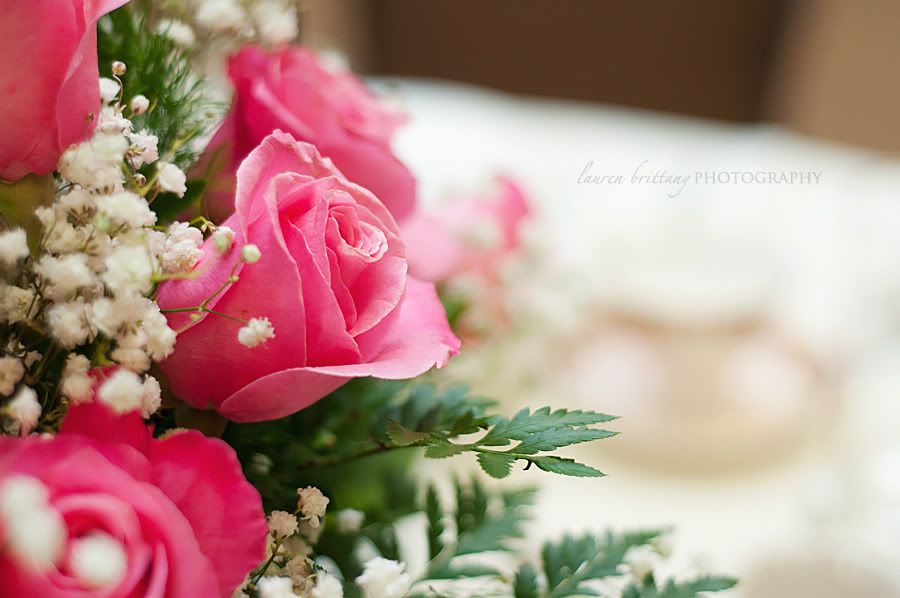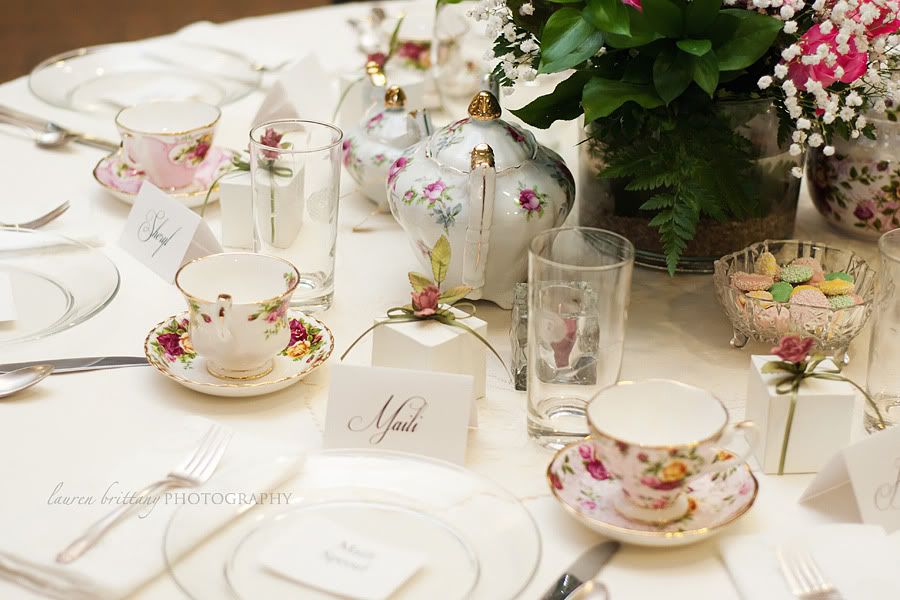 Mom and me
<3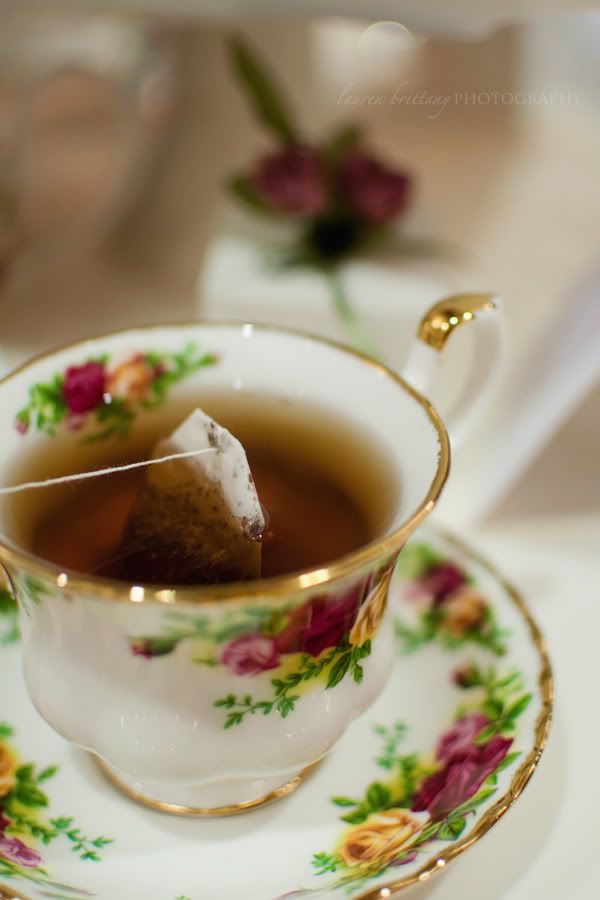 Steeping Tea
Adorable Maili!
We were even provided lemon slices for our tea!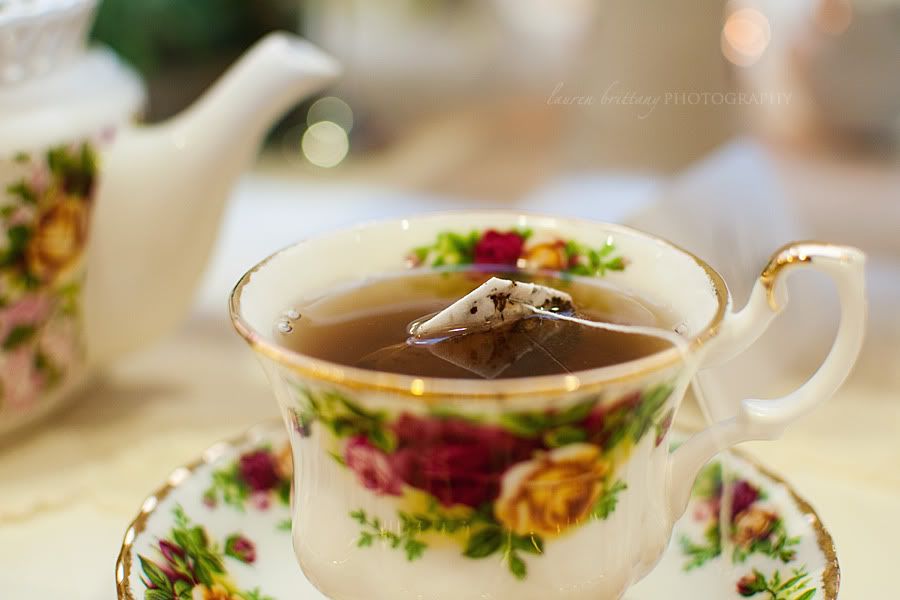 Erin Claire and Amanda...
two sweeties!
Delicious strawberry preserves for the scones
Cucumber, Chicken Salad, and Egg Salad Tea Sandwiches
There was always plenty of food on the platters! Some of the young men at the church waited the tables, and the young man that was assigned to our table did such a great job.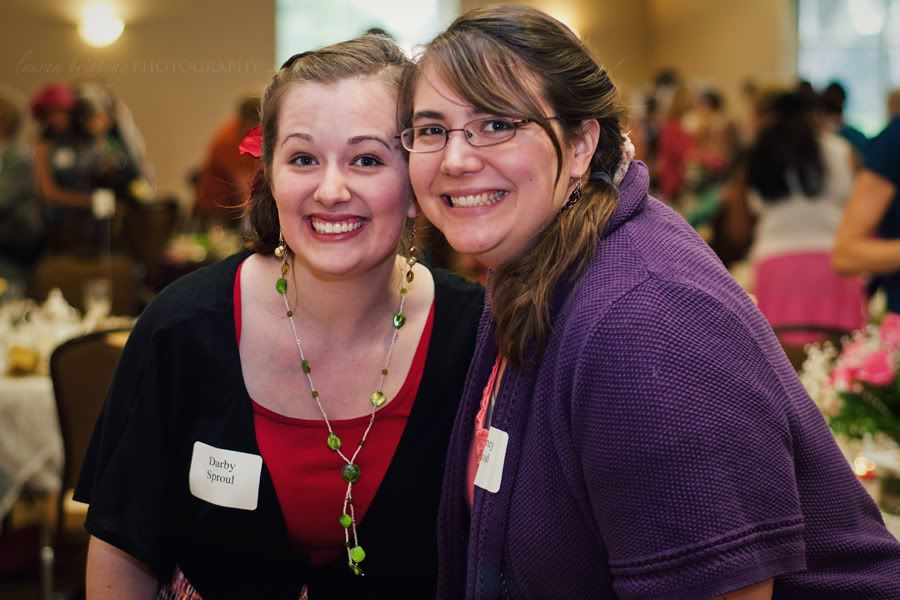 Darby and Melissa!
We were so blessed to meet Melissa that day... Hilariously enough, even though she lives in Wisconsin, I got to see her seven times in the following nine days between church, getting together to visit the beach, and the Family Economics Conference up in Illinois. Funny how the Lord works things out sometimes! :)
I had fun picking out the font for the place cards.
Miniature quiches and scones
Maili, Darby, and Erin Claire
They're lots of fun, if you couldn't tell.
;)
Lemon Petit Fours...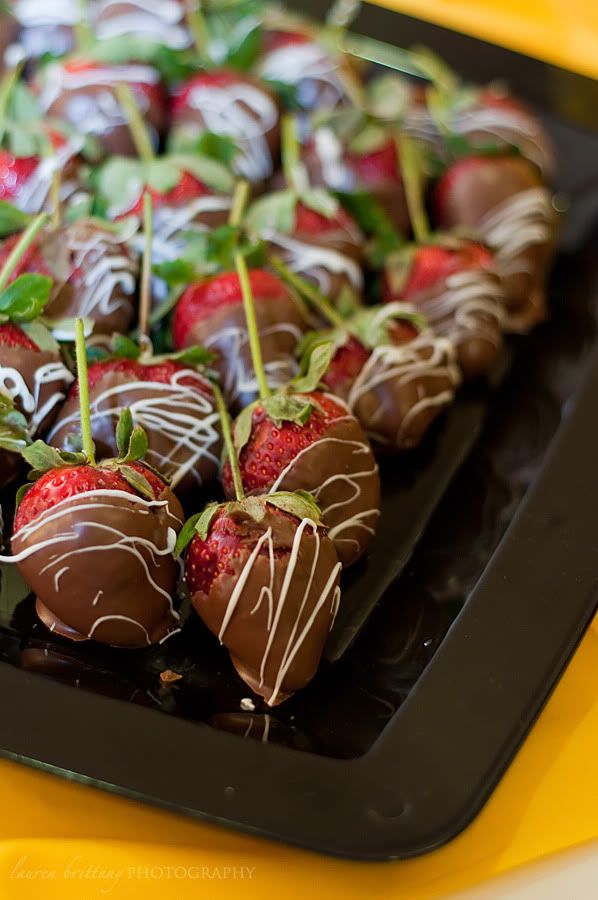 ...and Chocolate Covered Strawberries were presented for dessert.
They.were.delicious.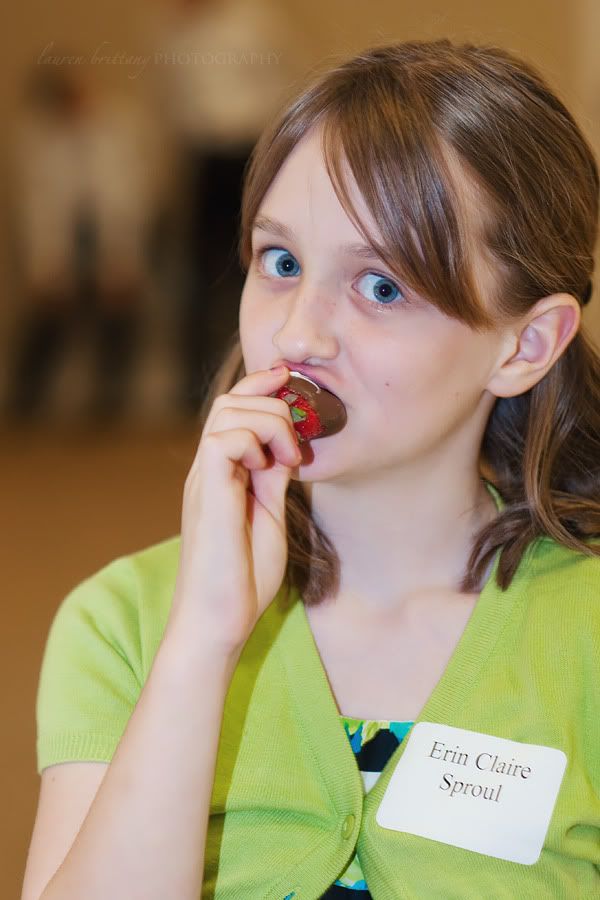 See!?
I hope you enjoyed! In Part Two, I will be posting pictures of some of the other tables from the tea.